SHORT STORY
ABOUT WHITEWASH
Katie Mackey's auto shop is a small, independent car repair shop in San Francisco. Katie started the shop in 2014 after working as a mechanic for 10 years. She wanted to provide a better, more personal experience for her customers. A motto which our shop follows to this day.
All of our employees are certified mechanics with many years of experiences with all types of cars. We are a one-stop shop for all of your car needs, from oil changes to brakes to transmissions. Our entire staff work and take pride in Whitewash.
Since our founding we have served thousands of customers with a high customer satisfaction rating. In the future we will continue to put our customers above anything else and serve them with the same due diligence as we did for over a decade.
Our mechanic shop provides a wide variety of services. From oil changes to transmission flushes, we have the experience and knowledge to get your car back on the road quickly and safely.
We value our customers greatly. Your happiness is our number one priority. We work to get your car repaired as soon as possible so you can get back to your life. Additionally, our 24/7 customer service means that we are always here for you, no matter what time it is.
If you need car repair services, please don't hesitate to bring your car in or contact us today. We look forward to serving you!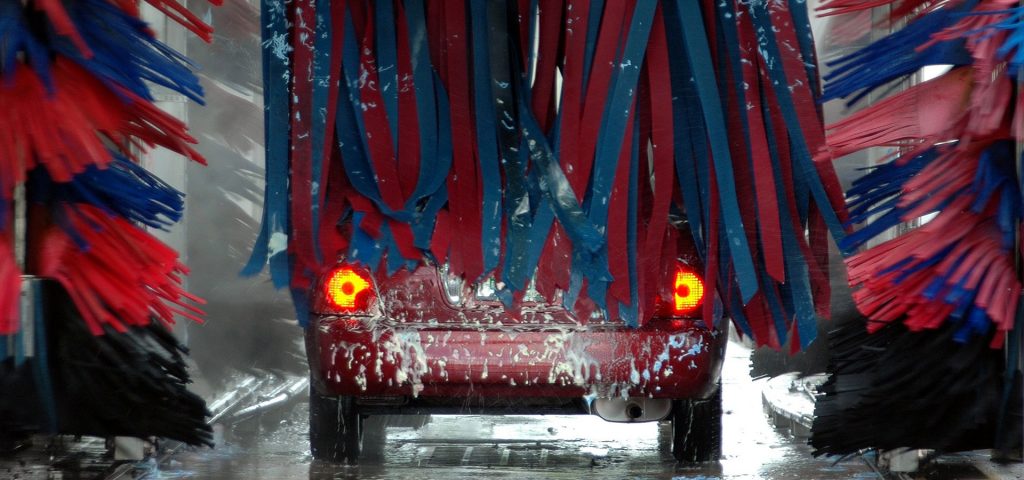 NOT CONVINCED YET?
WHY CHOOSE US
Katie Mackey's Auto Shop is confident in our ability to provide the best experience possible for our customers. Here are a few more reasons to choose us:
Our shop uses latest technologies in car repair and we're always looking for ways to be more eco-friendly.
We provide quick and affordable oil changes, fully customizable, so you can keep your car running smoothly.
We offer a hand wash with every oil change to keep your car looking its best. You will be guaranteed satisfaction.
We are confident in our interior and exterior cleaning services. Using some of the best materials on the market your car will come out brand new.
Unlike many other shops, we offer an engine clean service to remove any build-up of dirt and grime.